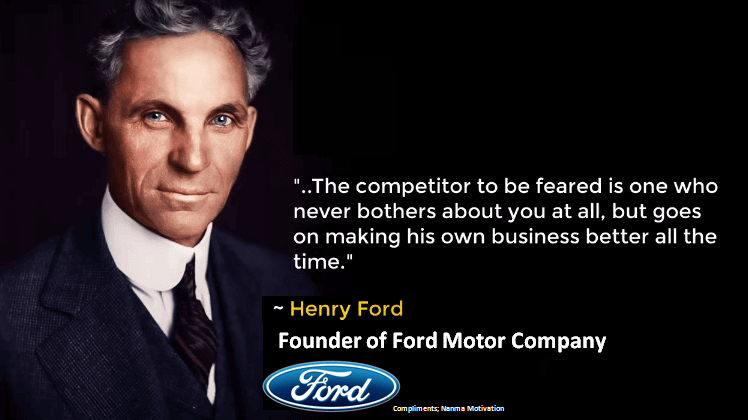 Banjoo Super Store is Liberia's #1 online super store ensuring you get value for money and enjoy stress-free shopping in Liberia. Banjoo Super Store is a combination of both eCommerce and m-commerce technologies designed to help enhance trade in Liberia by centralizing retail stores, provision shops and supermarkets products in one location where consumers can easily find their desire product.
With Banjoo Super Store, anyone can order  groceries, home and office supplies, cooking gas etc using their internet enable smart phone or personal computer from the comfort of their home and office and have their orders deliver to their home or office door step.
Using eCommerce services including Banjoo Super Store help reduce traffic congestion by 30% annually in Liberia; Shop online in Liberia.

Other Banjoo services includes; BanjooEstates  | BanjooMotors